Second Chance Scholarship
Sunday, December 18, 2022
By: Maggie Peterson
This scholarship recognizes the courage and fortitude demonstrated by those individuals who have lost everything but continue to strive toward a better life. In offering this award, the Edmonds Rotary Club wish to provide encouragement and a "second chance" to students with histories of incarceration or homelessness. The scholarship is intended to help provide an opportunity for these students to experience the transformative benefits of higher education. The donors hope that on receiving the award, students will in turn be inspired to pay it forward and help others to achieve their aspirations as well.
This scholarship is for students enrolled at Edmonds College and can be used for educational expenses (tuition, fees, books and supplies) and life expenses (housing, food, transportation).

For more information, contact Richard Okimoto: raoarch@outlook.com or 425-697-0983
---
The Edmonds Rotary Funds Scholarships for Local Seniors
By: Richard A. Okimoto
Since 1976, the Rotary Club of Edmonds has awarded 322 scholarships to graduating
Seniors from Edmonds-Woodway, Meadowdale, and Scriber Lake High Schools.
The total amount awarded has been over $323,205.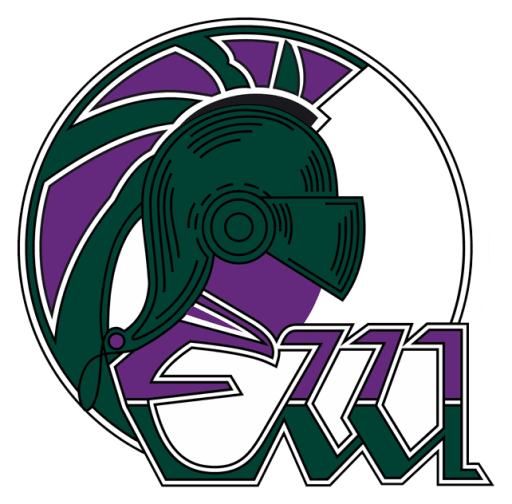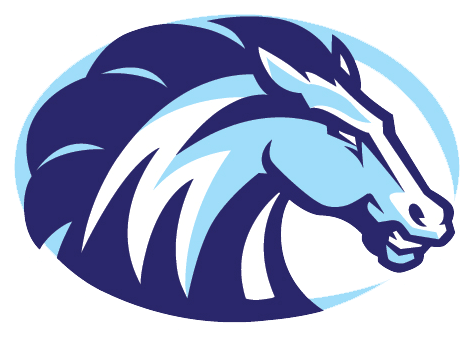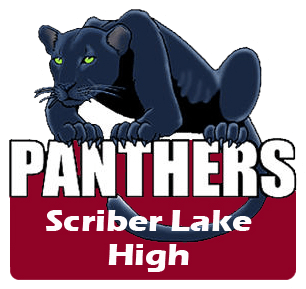 Students wishing to apply for a scholarship must be from one of the high schools listed above. Check with your school counseling office to verify if Rotary offers scholarships for students at your school. Applicant must be a U.S. citizen with a recommended minimum grade point average of 2.75. Financial need is the primary criteria for the selection of scholarship winners.
Applications for the $1,500 scholarships for 2022-23 are due to high school counselors by March 1, 2023.
Forms are below
Recipients will be notified by April 26, 2023 and invited to a club meeting for a special presentation luncheon.
The $1,500 checks will be dispersed directly to the winners' colleges/universities in August 2023 for use during the 2023-24 academic year.
The Scholarship Committee will review all application packets using the following selection criteria:
1. Financial need of the applicant and their family
2. Obstacles overcome by the applicant
3. High school, community service, and volunteer activities including honors or awards received by the applicant
4. A statement of the applicant's career goals and objectives
5. A review of the applicant's recent high school transcript, letters of recommendation, and a statement of what service to their school and community has meant to the applicant

For additional information, contact Edmonds Rotary Youth Services Committee Chair, Richard Okimoto at raoarch@outlook.com.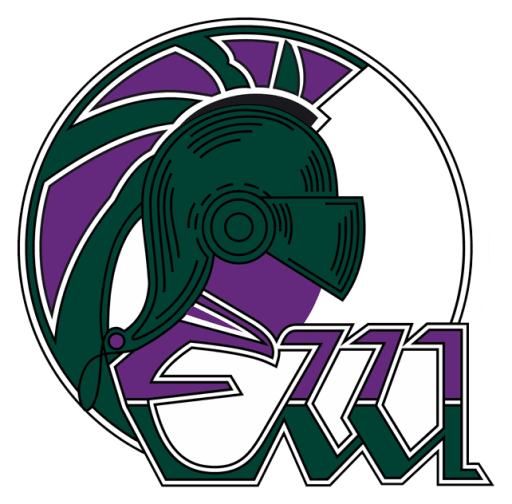 Edmonds-Woodway Application FORM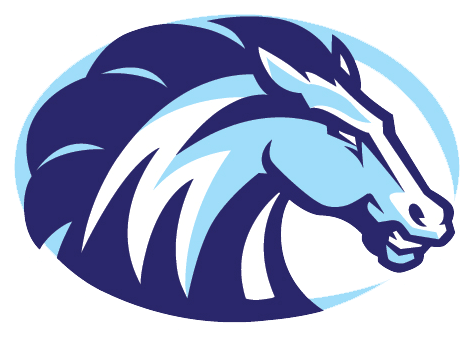 Meadowdale Application FORM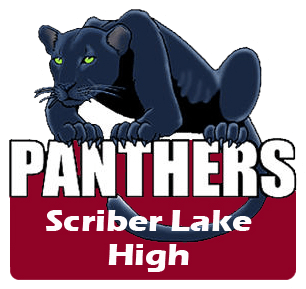 Scriber Lake Application FORM
---